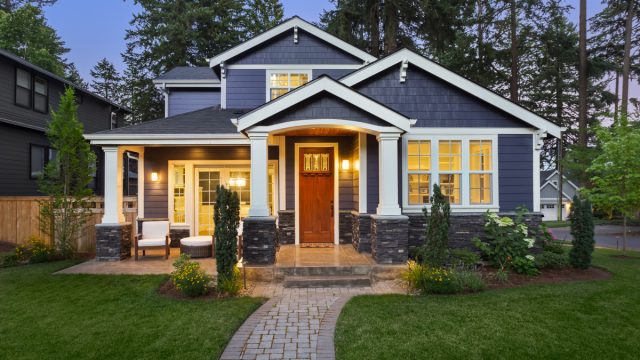 Sparrow Exteriors is a full-service painting company serving the Greater Atlanta area. We specialize in providing exceptional painting and renovation services to both residential and commercial customers. We strive to provide excellent customer service from our first contact with you, throughout the entire process.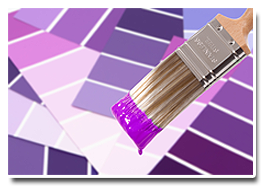 No job is too large or too small. Our Project Managers go over each job with the Crew Leaders before the job is started to assure a well-planned project. We will meet or exceed the manufacturer's specifications to ensure a proper application for each and every project.
At Sparrow Exteriors we bring our professional know-how to every project. Whether we are painting your home, or serving you through any of our other renovation services we bring the same top quality and craftsmanship.
From our detailed estimates and thorough preparation to our efficient project management and meticulous finish, Sparrow Exteriors selects the finest products while providing you with the best applications.
We understand your home is your nest, so we deliver every service with the utmost care. Our professional and friendly crews work efficiently and carefully to make your home more beautiful.
Interior Painting
We utilize drop cloths and clean plastic to protect the work area
Our installers will move your furniture and personal items as needed
Patch sheetrock as needed to repair nicks, holes, etc. in the walls
Remove switch plate covers, vent covers, etc that are not to be painted
Caulk trim and remove old caulking when necessary
Remove wallpaper when desired
Sand walls, trim, and prime as needed prior to applying paint
Clean up Daily
Exterior Painting
Protect landscaping as needed
Pressure wash surfaces
Glaze windows as desired
Putty nail holes when discovered
Inspect for wood rot or damage
Caulk, Sand, Scrape, and Prime as needed
Clean up Daily
Call us today for a free, no-obligation estimate.
Are you having trouble deciding on the right color(s) for your home? Schedule a consultation with one of our professional design & decorating experts!