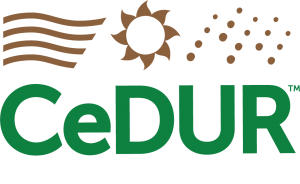 Manufactured in Colorado, CeDUR roofing products have been installed around the world. The minds behind CeDUR loved the natural beauty wood roofing provides a home but didn't love the constant headache that comes with maintaining a cedar shake roof; splitting, rotting, debris buildup, oil treatments, and maintenance. They wanted a roofing solution that delivered long-term value and lasting performance, without compromising the beauty of natural wood.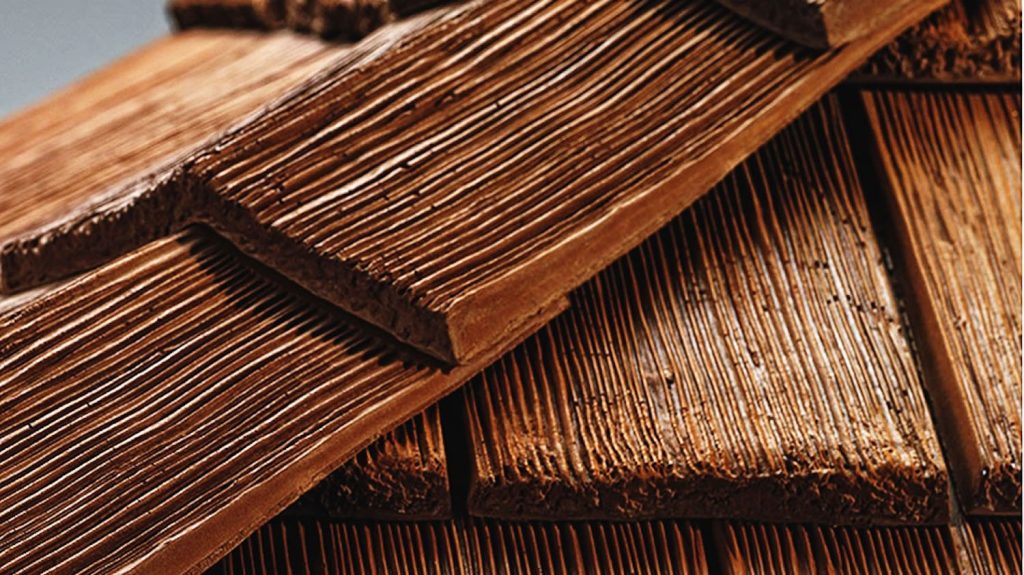 Thus CeDUR was developed to withstand the extreme Colorado environment, understanding that if it could perform in the high country of the Rocky Mountains as well as the wind and hail belt of the Front Range, it could perform well anywhere in the world. The interface of these two different environments includes every type of weather phenomenon imaginable including: extreme wind storms (the highest recorded non-hurricane or tornado-related gust), large diameter hail, intense UV exposure, rapid freeze-thaw cycles, heavy snowfall, and of course dangerous wildfire. By implementing a breakthrough Polyurethane manufacturing process they are able to deliver a truly insulative product that is lightweight, solid throughout, and meets or even exceeds the roofing industry's most difficult testing standards.
CeDUR offers incredible curb appeal, authentic wood beauty and safety.
Deep grain patterns
No water absorption
No mold or mildew growth
Rich natural wood appearance
No plastic sheen appearance
Molded from natural cedar shakes
Thick beautiful shadow lines and grooves
No splitting, rotting, or warping
Color through pigmentation – not coated
Class A Fire Rating – highest fire rating available

No need for special fire-resistant underlayment
ICC Certified

Class 4 Impact Rating – highest impact rating available
Lightweight – just 170 pounds per square
Improves your roofs insulation value
50 Year Limited Material Warranty
Certified to 115 mph wind speeds